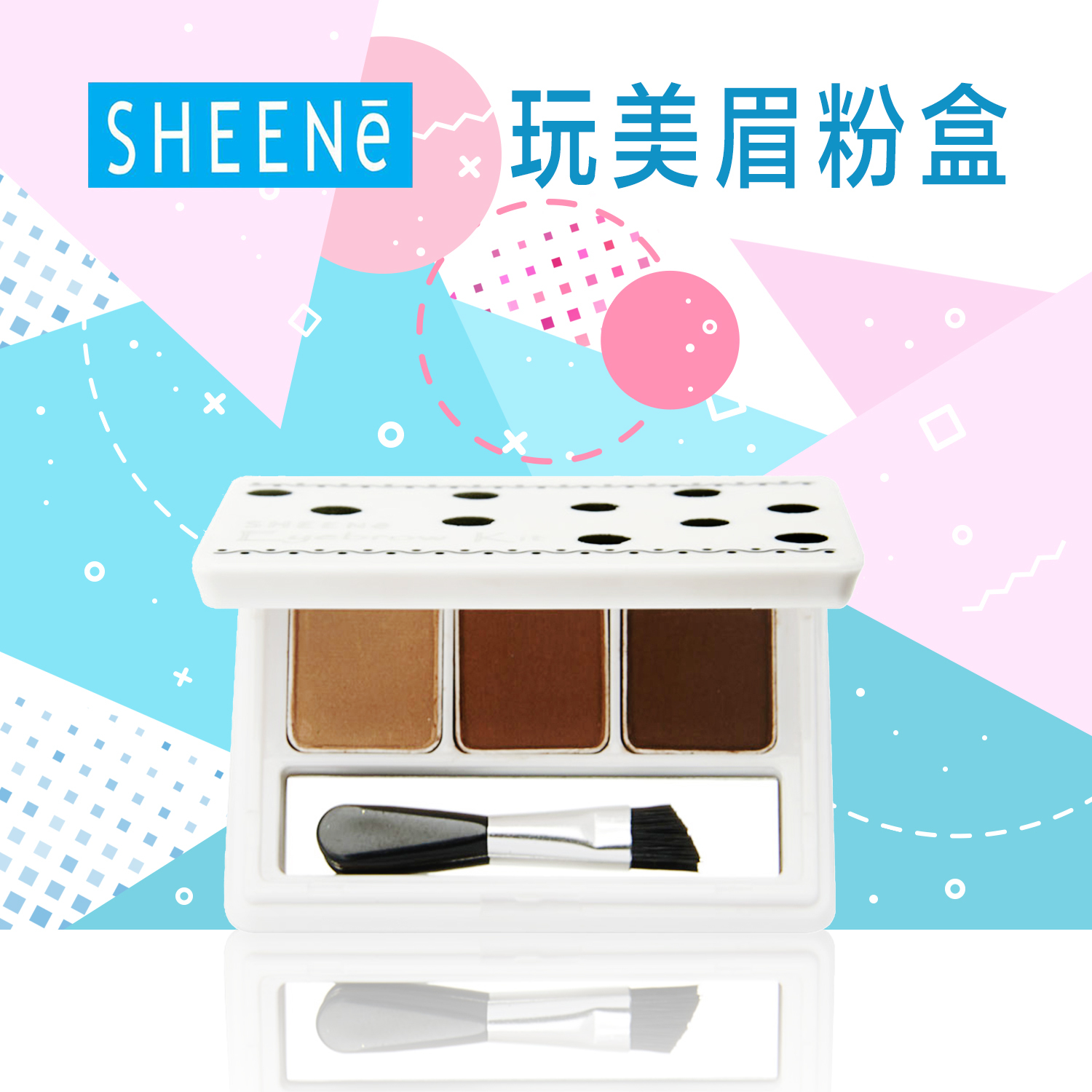 Perfectly Eyebrows Powder Kit
The kit provides smooth and soft texture. It's easy to apply and long-lasting effect. Trio shades are selected that suitable for grooming eyebrows. They include intense color that defines and shapes brows and color complementing setting powder to keep natural looking brows.
*Only available in Malaysia.